lately #12
Monday, September 15, 2014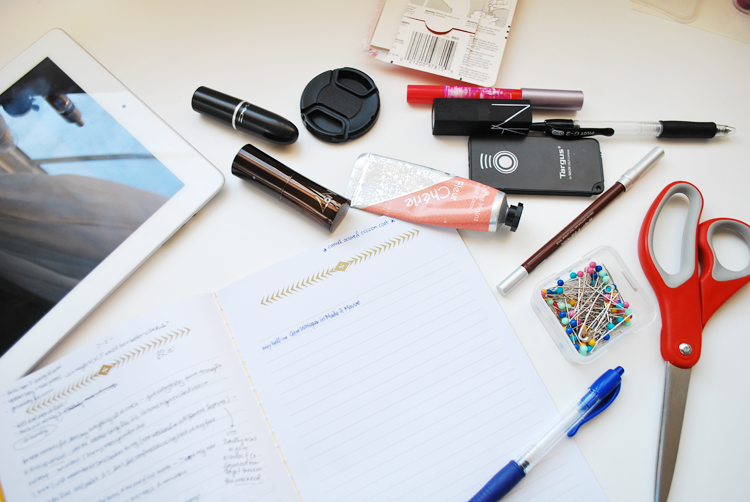 1. I always complain about the weather but oh my god is it freaking hot over here. We have a high heat advisory up until the end of Tuesday. One day I'll be able to move to a country that doesn't have a typical summer - one day. But I am always a bit worried whenever it gets dry & hot around here - we've already had one major fire this year already and I would much rather not have a repeat of that.
2. Braved the heat this weekend & returned the MAC Woodwinked which I talked about not working for me in my last post - honestly guys I think I picked up one from a bad batch! But instead I picked up what I had originally wanted - a NARS Eyeshadow Duo - but rather than Cordura, I picked up the shade Brousse and am in love! I wanted to try a pair a little outside of the box but still wearable everyday and I think this works for me. The NARS website describes this duo as sable/black violet - and while I don't actually know what the color "sable" is (sable means "sand" right? but when I think of sand I think of something much lighter!), they both work for me I think! I'm actually really pleased with this pick!
3. When I was at Sephora I was so sorely tempted by the NARS Audacious Lipstick line that's now available there. The packaging feels weighty and luxurious and all the colors I swatched were opaque in one pass and the texture was nice. Plus the reviews on it are really really good so far! UGH. Sorely tempted!
4. Beauty things aside I'm also working on a skirt/jacket co-ordinating pair in a lovely purple bouclé. I've got the skirt mostly finished - I just need to sew the facing down and finish the hem. And I have a pattern ready for the jacket which will hopefully be started sometime over this week. I don't know when I'll be able to wear it without dying from heat stroke, but I have really liked the look of matching pieces. But does anyone else have trouble wearing purple clothing? I can never find a shade that really suits me!
5. I'm planning on buying a new camera at the end of the month! I've been eying one of the mirrorless DSLR from Sony for quite a some time now. And while it might seem like a bit of a downgrade from my Nikon D60, I honestly think I prefer something a lot more compact and convenient. I'm not looking to do any professional photography - if I need it I can always use my dad's super fancy camera - so I'm actually pretty excited for this new one.
6. Can't really say much about what's going on in my life - it's actually mostly work nowadays, but I actually like being busy. I can't tell you how extremely dull it was when I was still looking for a job, plus your funds have a way of disappearing when you're bored.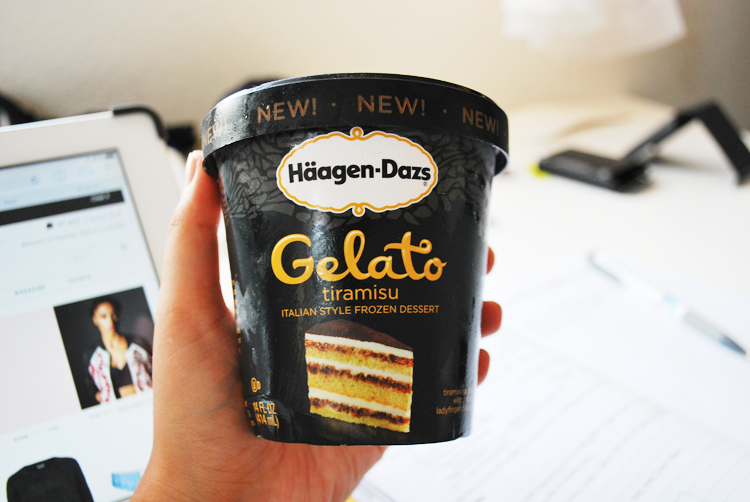 I'm on Topshop website by the way, there's one opening up in San Diego in October which I'm super excited for!
7. Also, did you know that Häagen-Dazs Tiramisu Gelato is a real thing? It tastes like real tiramisu (in my opinion) and actually has lady finger pieces in it.
So how was your weekend? Is the weather in your area more typical September weather or are you boiling hot like I am?