lately #11
Monday, August 25, 2014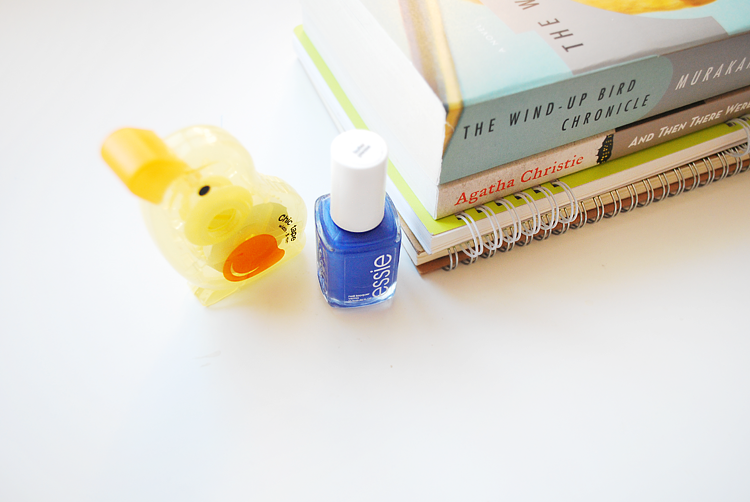 1. Picked up some stuff! I got this super adorable & unnecessary chick correcting tape thing, the Essie Butler Please Nail Polish because I've been wanting a blue nail polish, 2 notebooks and 2 books. The first is Haruki Murakami's The Wind-Up Bird Chronicle which someone had recommended to me, and the other is Agatha Christie's And Then There Were None. I haven't read fiction books in quite some time (I stick to a lot of non-fiction really) but I figured it was time for a change especially since I'm almost done with The Lucifer Effect by Philip Zimbardo. Anyway, what's on your reading list lately?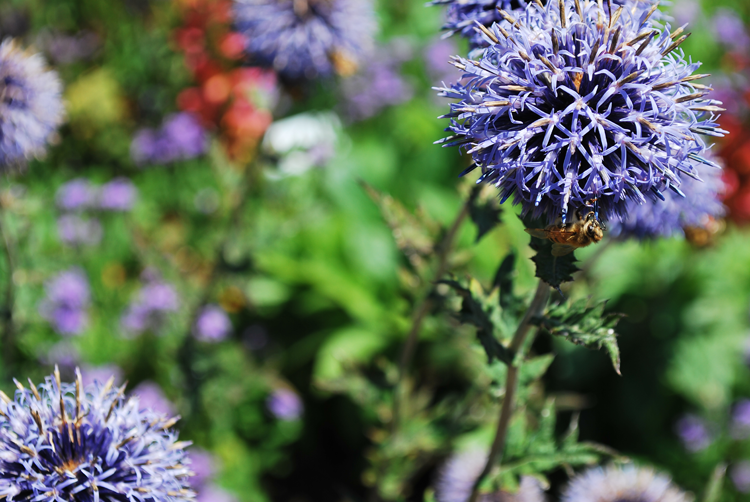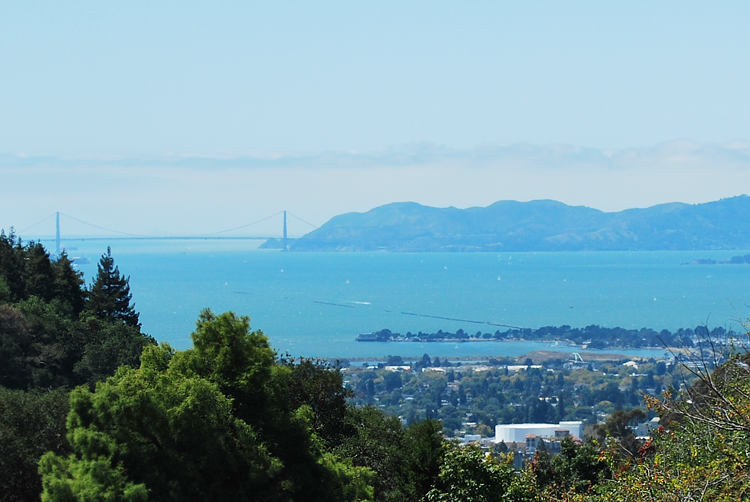 2. Was in the Berkeley/Bay Area over the weekend and visited UC Berkeley. I didn't actually take too many pictures but I enjoyed the trip a lot. These are two photos I took at UC Berkeley's Botanical Garden and look at that view! It as a great little place and somewhere I'd recommend going. We were only there for a day and a half so we couldn't really explore every nook and cranny but the campus was a lot different to what I've been to and it was just so packed with so many different stores and what not. So that's why I wasn't as present online as I normally am. This week will also be super busy for me but I'm really looking forward to this three day weekend!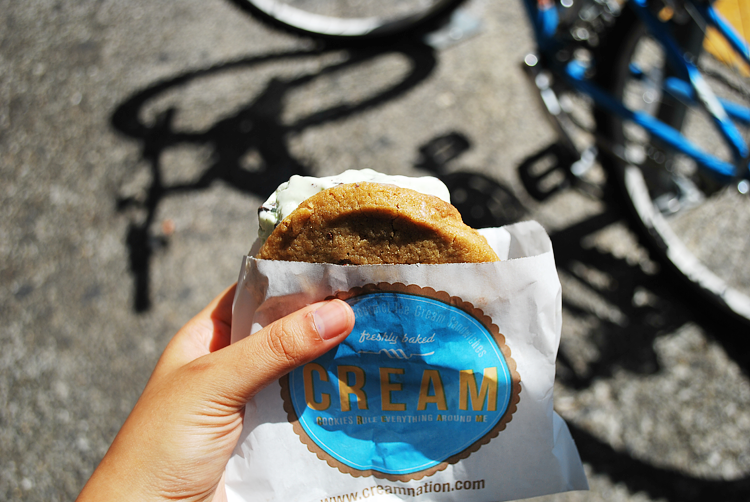 3. Discovered the joys of homemade ice cream sandwiches from a shop called Cream - just handmade cookies with ice cream sandwiched in between and it was only $2. I wish this would catch on here in San Diego. Or not because I'd be buying some every chance I could get!
4. I'm on the search for the perfect midi-length short/culotte. I'm trying to experiment a bit more with lengths especially since I'm experiencing a pretty bad eczema flare up and don't really feel like showing off too much of my legs. I'm thinking of getting this ASOS pair & I figure I could just hem it to the right length. I really love the look of culottes/skorts - they really speak to the practical side of me.
5. Speaking of eczema, like I said I'm experiencing a really bad flare up at the moment and am wondering if any of you guys have any product recommendations to help with the itchiness? I haven't had this bad of a flare up since I was a teen and it's really distracting, you know?
6. And so I don't just leave you with just my awkward skin issues, I've been actually really good about limiting myself to only only five beauty pieces this month, but how adorable are these Sephora Kiss Me Balms? Definitely eyeing the 'Soda Pop' one. (By the way, what do people call soft drinks in your area? We call them 'soda' here in California but I've heard people call them 'pop' before!)
Anyway, how was your Monday? Did you do anything exciting over the weekend? Or do you have any exciting weekend plans?