new in: non-beauty
Monday, July 07, 2014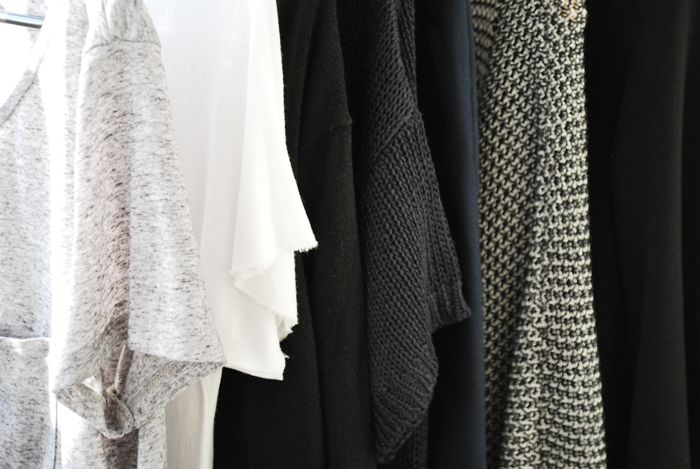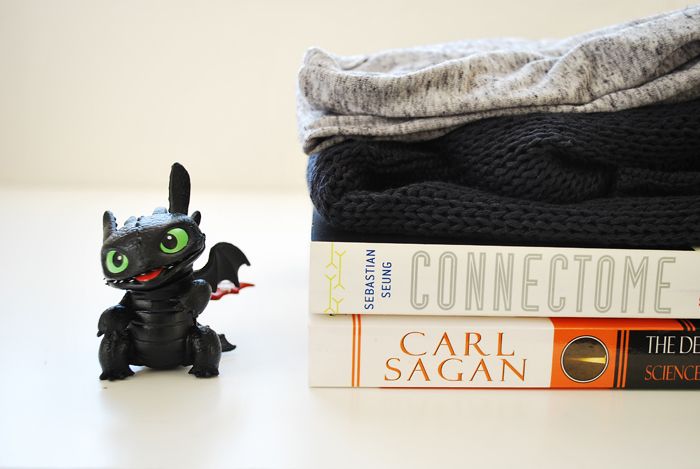 I focus a lot more on beauty lately on this blog mainly because it's easier to photograph. And they're also easier, for me at least, to buy. I can pick up a new lipstick or new eyeliner with no second thought (bad habit, I know) but I come up with so many excuses to not buy something, even if I really like something. Which is an even weirder habit.
I think it stems from when I had a problem buying clothes whenever and wherever. Out of boredom I would go to the mall and just buy whatever piece held my interest at that moment. Prediticably, I wore these pieces a handful of times before throwing them into the back of my closet, never to be worn again. I've mostly gotten over that bad habit, but now I'm kind of hesitant to buy new things without like a paragraph's worth of justification and lots and lots of thinking. Which is good for my bank account, I suppose. But I've done a massive overhaul of my wardrobe and have donated like half of it and am now thinking critically about what I want to add and how I want my wardrobe to look.
But before I go into the clothes, I did pick up some other miscellaneous pieces. Like this super adorable Toothless figurine from the How to Train Your Dragon series. Along with this I also picked up two books which I really like. The first is Carl Sagan's The Demon Haunted World & the second is Sebastian Seung's Connectome. I'm always on the look out for good books so if you have any recommendations, please let me know! Anyway, on to the clothes: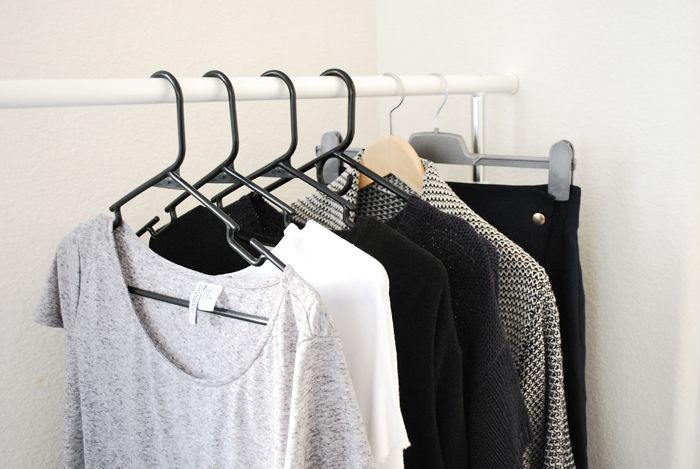 First off is this gray speckled t-shirt from H&M. A basic, but I'm quite in love with it for some reason. The fit is nice and loose and works well with everything in my wardrobe. Everyone needs basic tees in their wardrobe, right? Also from H&M I picked up a loose knit short-sleeved sweater in navy blue. The rest of the pieces are from Zara, which I managed to get on sale! Going back online I'm finding that these pieces are no longer available online, so I'm sorry I can't link back to any of these pieces. But I picked up two skirts: a basic black skirt and a navy blue one with asymmetric buttons along it. I also picked up two tops: a sand colored boxy sweater and a white asymmetric hem shirt. And lastly I picked up a knitted gray and black cardigan!
For now, I'm waiting on an order from ASOS to come in and am almost done with my summer wardrobe purchases. Left on my list are: sandals (I'm saving up for a pair of Birkenstock Arizonas) and a white non-sheer button up blouse. I also am planning on buying a few graphic tees as well, but I figured I'd wait till Comic Con to get a few of those!
Anyway, what non-beauty related items have you been buying lately? What's on your summer clothes wishlist?