sunday summary #7
Sunday, June 22, 2014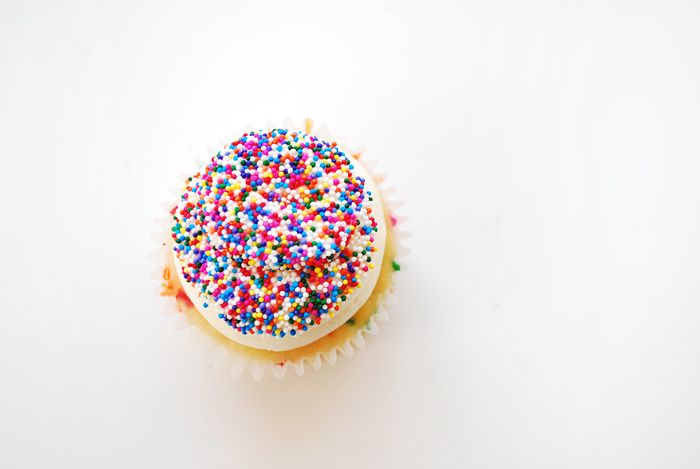 1. This week has been super hectic for me and it's only going to get busier until the end of the month, so I wanted to just forget about that and just have a good weekend. On Saturday I took my sister's out to watch How to Train Your Dragon 2 - which I really really liked. And we also got cupcakes! On Sunday I exchanged something from Sephora to get a new concealer and a sample sized tinted moisturizer - I'll talk more about them later! And I got cupcakes for my family as well. Mine was the one with sprinkles of course because I adore sprinkles.
2. I also picked up two books: The Demon-Haunted World by Carl Sagan & Connectome by Sebastian Seung. I also picked up a super adorable Toothless figurine and some pens from Barnes & Noble. For books, I normally read non-fiction nowadays, but I'd love to hear some of your fiction recommendations! What's on your reading list?
3. Who else went a bit crazy with the Zara sale? I was planning on buying two pieces for full price and when I saw that they were on sale I couldn't help but buy them plus a few extras. I honestly haven't bought a new skirt in forever because I have this "I could totally make that" when I buy new clothes, but especially with skirts. Skirt's are pretty straight forward and easier to make I think than a top. The order should be coming in Monday and I'm super excited!
4. I'm taking recommendations for a good waterproof volumizing mascara. While I normally hate waterproof mascara, I get hit with allergies and watery eyes this season and it's just not fun when it comes with makeup. So if you have any mascara recommendations I'd love to hear them.
5. I want to switch up my blogging schedule a bit, but it's the end of the month and I get so much more busy at this time than in the beginning. Hopefully next one we'll be seeing a more consistent blogging schedule. Plus oh my god San Diego Comic Con's in a month too! Who else is going?
So how was your week/weekend? Did you make any interesting purchases or do anything fun?