another sunday summary not on a Sunday #5
Tuesday, May 27, 2014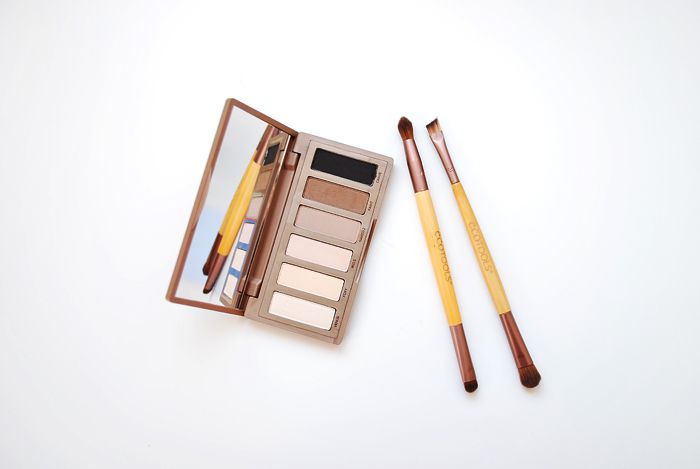 Honestly, I should rename these posts to something else, but you get the gist of what it is, right? I hope everyone's had a lovely weekend!
1. I had been in the mood for some matte eyeshadows for some reason. I was originally going to try and find something from the drugstore but it's hard to find really good quality matte shadows. I think the drugstore is great at finding something shimmery or satiny but truly matte shades end up being a bit sub par. I decided to just pick up the Urban Decay Naked Basics Palette and OHMYGOD I love it. I've been wearing it almost everyday I've gotten it and that's been like a week and half? I'll probably end up putting this on my favorites for this month so you'll probably read more then! I also picked up the ecotools Eye Enhancing Duo Set to apply this and the quality of the brushes is quite nice and soft.
2. Thank you guys for the comments on my last post on what I've learned from sewing. I wasn't sure how well that it would be received and I was so happy to find that I even got any comments! So I have another non-beauty related post in the works since I've gotten such a good response on this first one! Thank you!
3. I'm diving into all kinds of higher-end makeup items and purchased the NARS Blush in Gilda, which I instagrammed here. UGH THIS IS BEAUTIFUL! I adore matte shades and was deciding between this shade and Dolce Vita. I think come fall I'll pick that shade up but this one is lovely for the season now.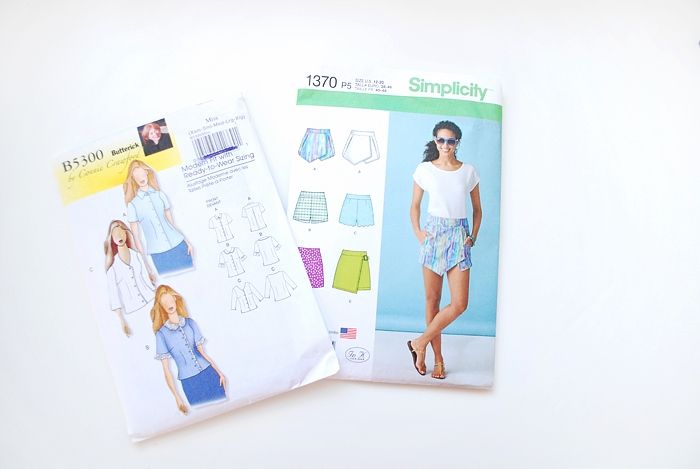 4. I worked on some sewing projects over the long weekend, namely this Simplicity 1370 Pattern which includes a skort, shorts, and skirt pattern in it! I think this is a perfect pattern for the infamous Zara skort and even has the pockets! I whipped this up and am really proud of my work! I would've photographed it but black is so difficult to take photos of! Next time I'm picking a printed fabric for this. I also picked up the Butterick B5300 Pattern and some really lightweight striped cotton fabric to make an oversized striped shirt, mostly because I was sold on Sabrina of AfterDRK's post on 6 Reasons to Own a Striped Shirt. Hopefully I'll get that done next weekend.
5. I actually bought something on wishlist! My wishlist posts are usually things that I want at the moment - not exactly something I normally end up buying. BUT, I took advantage of the 25% promo on ASOS to buy that ASOS Denim Waisted T-Shirt Dress. I'm obsessive and keep checking where my package is and I hope that I'll be getting this soon! The ASOS code expires on the 28th so if you have any ASOS orders you've been holding off of you should do it now!
So, what have you guys been up to lately? Any interesting purchases or have done anything fun recently?